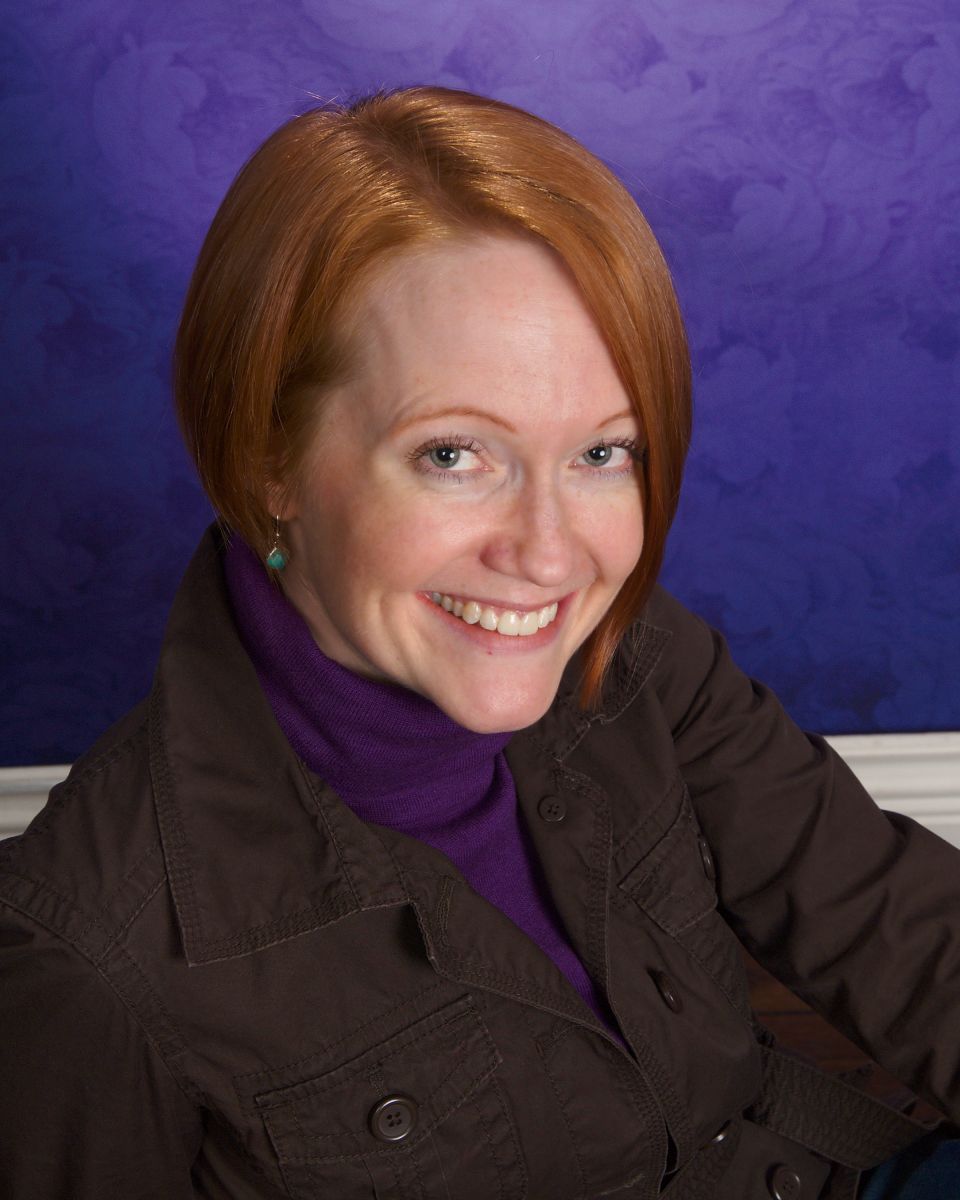 Hi, I'm Christy. I'm glad you are taking a few minutes to learn more about me and how I can assist you. I am a solution-focused and relationship-oriented therapist. I strive to assist, support and empower my clients in creating more joy, peace, meaning and depth in their lives and relationships. I have been practicing as a child, adult, couple and family therapist since May 2003, and as a social worker since 1997.
My Beliefs and Values
-I believe that you have inherent worth—regardless of your past, your struggles or shortcomings!
-I genuinely care about where you have come from and where you are now—physically, mentally, emotionally, and socially.
-I believe most everyone can benefit from counseling at some point in their lives.
-I believe the support and perspective of a compassionate therapist can empower you to heal, grow and accomplish more of what is truly important to you.
-I love working with people, and am grateful for the honor it is to play a part in your personal journey!
I empower you to improve yourself, your relationships and your life,
by providing greater awareness, perspective, knowledge, skills and support
to enable you to reach your unique goals.
My Goals are to:
-Create a comfortable, supportive, confidential and healthy working relationship with you,
-Gain a solid understanding of you and your situation,
-Assist you in setting goals to create the changes you want, and
-Empower and support you in reaching those goals.
The strategies and processes I use will be based specifically on
your individual situation, needs, and goals.
If you would like to get more information about what it might be like to work with me, you can review anonymous patient satisfaction reviews about me at:
http://www.healthgrades.com/provider/christy-kobe-yctcw
Specializations
Parenting Issues
Women's Issues
Stress Management & Work-Life Balance
Healing From Unhealthy Relationships of Any Kind
Anxiety
Separation or Divorce
Relationship Issues and Conflict
Self-Image and Self-Worth Issues
Family Conflict
Depression
Perfectionism
Abuse, Neglect and Trauma
Suicidal Thoughts & Feelings
Contact Info
Christy Kobe, LCSW
#385-743-8731
2180 E. 4500 S. STE 105, Holladay, UT 84117
Fax 801-938-9164
Office Hours:
Mondays & Tuesdays 11:30 am-8 pm
Fridays 11:00 am-12:30 pm
alternating Fridays 1:30-4:30 pm
Additional Hours Available by Request on Friday evenings
Methods
John Gottman's Emotion Coaching & Other Parent Coaching
Attachment-Focused EMDR
Solution-Focused Therapies
Couple Therapies
(incl. Gottman Institute & Emotionally-Focused Couples Therapy)
Mindfulness-Based Therapies
Shame Resilience
Person-Centered Therapies
Attachment-Based & Relationship-Oriented Therapies
Trauma-Focused Cognitive Behavioral Therapy
Positive Psychology
Play Therapy
Parent-Child Interaction Therapy
Family Therapy
Object Relations Therapy
I believe safe, compassionate and supportive relationships are essential to positive growth and improvement.
Languages
English (native), Spanish (intermediate working proficiency)
Could you benefit from meeting with me?
Are you struggling to heal from, overcome or move forward from an unhealthy relationship of any kind?
Are you feeling overwhelmed at times with anxiety, self-doubt, panic or discouragement?
Are you going through a major transition like a divorce, moving away from home for the first time, job loss, death of a loved one, etc.?
Are you struggling in your relationship with your child, signficant other, family member, friend, co-worker or boss?
Do you feel stuck--emotionally or mentally?
Do you struggle with negative habits you'd like to overcome?
Do you want more power over your life?
Do you want to be more connected, understood and cared for in your relationships?
Are you dealing with a situation where it could benefit you to get feedback from a third party?
Are you wanting to create a positive change in your life and move forward?
My Story
I have wanted to help people and make a difference for my fellow humankind for as long as I can remember.
I have been blessed with many amazing people in my life who have played key roles in my own journey.
When I am not working with my clients, I enjoy beautiful sunsets, music, literature, the outdoors, and spending time with those I love.
I am looking forward to meeting you and supporting you in creating the next chapter of your life.